What to Expect From a REALTOR®
Buyer Information
What to Expect From a REALTOR®
Assess Your Needs and Wants
What are you looking for? Why you want to move? What are your future plans? What neighborhood you are interested in? Communication and getting to know you will help you achieve your dreams. Search for your Property
Establish your price range. Establish "great to have" and "must absolutely have". As a property expert, a Realtor® will accompany you on home viewing, provide facts on the neighborhood, the condition of the home, market research, make recommendations to save you time and money. I have exclusive access to the Multiple Listing Services®. This tool will provide you with information of listed properties, inform you what is available on the market, so you can make an informed decision. Explanation of Purchasing a Property
You will have a full explanation, step by step, of what to expect, what and how to plan ahead, so you are not faced with unexpected surprises. A Comparative Market Analysis (CMA) will be performed on each property you consider. Financial Options
Assisting you to find the best financial choices in order to obtain the most attractive rates and terms for your needs. Negotiations I'm an experienced negotiator. Arranging the best fair deal for you, mediate, negotiate, prevent conflicts between seller and you, draw up legally binding documents is all part of the process. Possible Conditions When Purchasing
Honesty and Integrity
Most real estate professionals in Ontario are member of the Ontario Real Estate Association (OREA) and only members of OREA can call themselves REALTORS®. When working with a REALTOR®, you can expect strict adherence to provincial laws, and strict adherence to a Code of Ethics. This code is very important to you because it assures you will receive the highest level of service, honesty and integrity. This is my philosophy!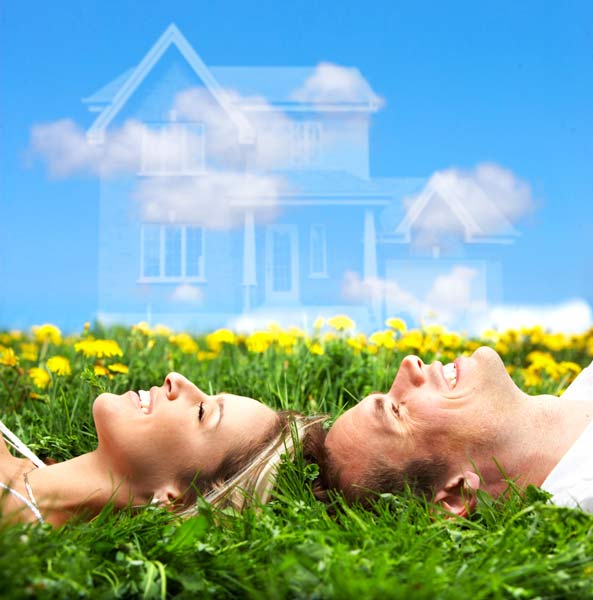 For more information on any of these topics, please contact me.