Selecting a Realtor
Seller Information
A good Realtor® is dedicated to helping you buy and sell your home, or investments. I will assist you in understanding the selling process, marketing your property, and give you a full explanation of what to expect so you do not have any unexpected surprises.
The goal is to give you the highest possible price for your property, favorable terms, and take the least amount of time to do so. As a Realtor® your property will be marketed under a listing agreement. Marketing plan includes listing, showing, and advertising. Advising you how to prepare your home, setting up appointments with potential buyers, execute open houses, communicate offers, negotiate, keep you inform, help you navigate through the transaction is all part of the process. At the end to the day, buy, then sell or sell then buy, it is to make you feel comfortable and stress free.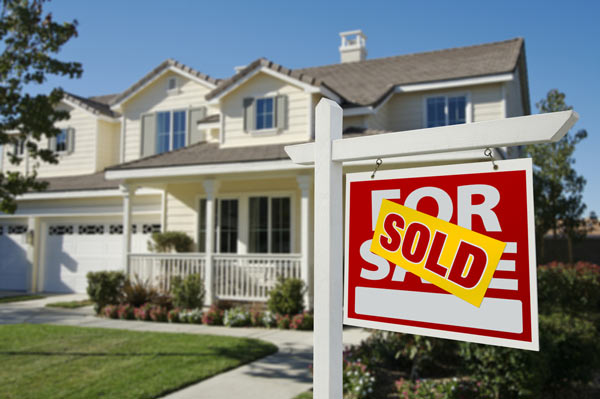 You as the owner of the property you are responsible for the following: the transaction, marketing your property, negotiating, handling paperwork, knowledge of the terms, conditions, knowledge of all the laws, the regulations governing real estate and the legal liabilities. You need knowledge of the market, establishing a property value, handle inquiries from potential buyers, agents. You need to know all the risks and hope there are no unexpected expenses arising. You have not started yet, and it's already overwhelming!!!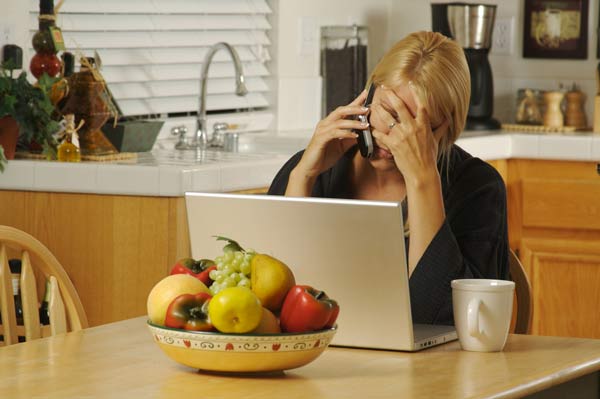 For more information on selling your property, simply contact me or take advantage of a
"Free Property Evaluation"